I was delighted to recieve the following recommendation from a past client via the "Linked in" professional social media network yesterday: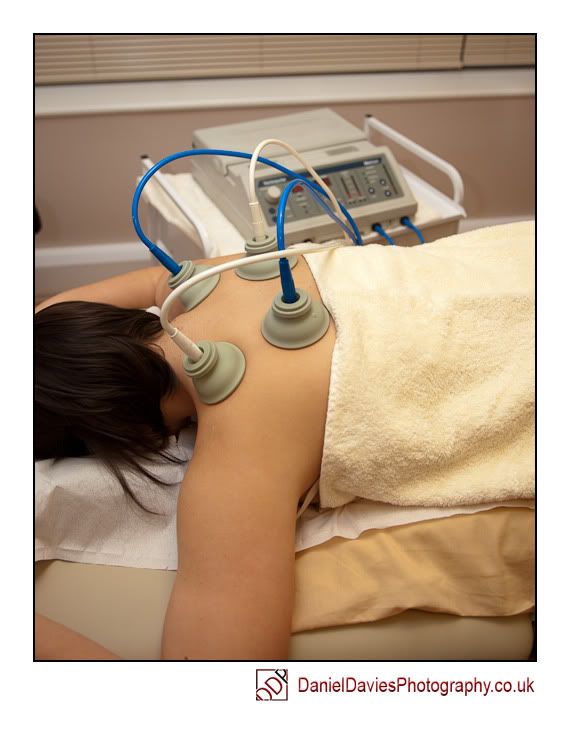 "On one of my website projects I had been dealing with a valued client who runs a well known physiotherapy practice. We had decided that the website would benefit from some professional photographs of the staff, facilities and techniques used. Having dealt with Dan in the past on a previous project I was happy to use him again. Dan arrived on site fully prepared and was able to set up a shoot area to take the staff photos as well as capturing some great close ups of the reatments and dynamic shots of the facilities available. Both the client and myself were exceptionally pleased with Dan's professionalism, the quality of the photography and the swift turnaround of discs containing the finished images." March 29, 2011
It's always lovely when someone likes you, and even better when completely off their own back they send you a massive "thank you".
We produced the headshots for the website using a small corridor at the rear of the premisis as a temporary studio, which meant that we were away from the general hustle and bustle of their busy physiotherapy practice and were able to call each member of staff in for maybe 5-10 minutes as and when they were ready.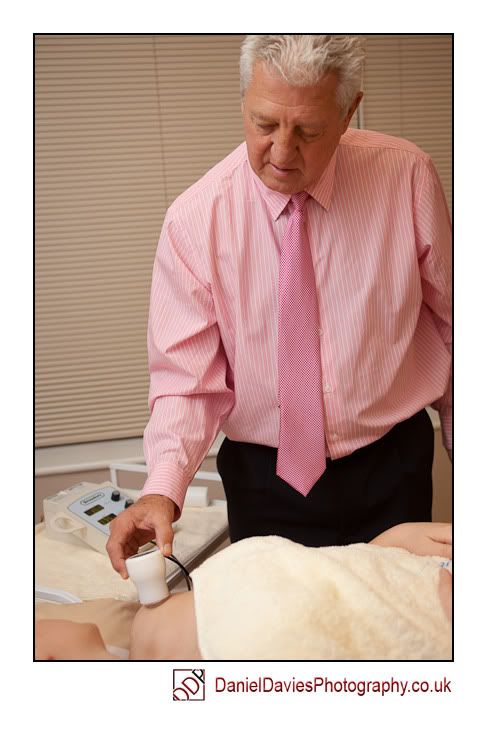 We also spent an hour or two taking some more general photographs of the practice, it's treatments and treatment rooms, once again fitting in around their clients and staff.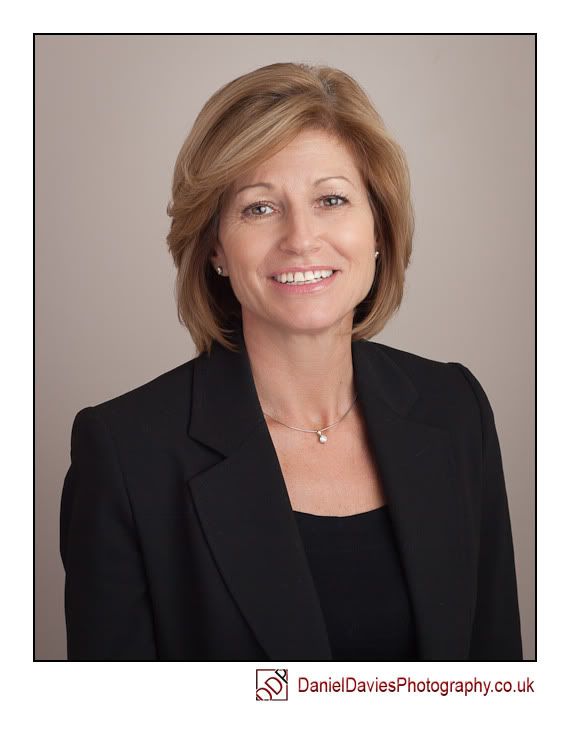 You can see my work on their
finalised website here
, and if you want a similarly professional image for your website then contact me on 020 8372 2090 / 07596 470077 or by
clicking here
.
Dean Vale, who produced the excellent website can be found
here
.
Dan