I spent a lovely evening last week with Sue & Scott, who are fortunate enough to be hosting their wedding next month in the gorgeous interior of Tower Bridge.
We decided between us that we'd get to know the area a little better by using it as a backdrop for our pre-wedding shoot. I insist on these shoots for every wedding couple as I truly believe that they really build our relationship and make me far less of a stranger when it comes to the wedding day. This leads to fewer nerves & therefore better photographs!
Many wedding photographers will offer a pre-wedding shoot, but for most it's simply a chance for them to sell their clients more pictures. I really don't want my clients treated like cash cows, so I also give my couples a complimentary 16x16" canvas montage, based around one of three exclusive and unique designs. Having a montage like this means that there's no pressure sales and everyone knows that the sessions are all about making sure we get better photographs on the big day.
Here's a few highlights: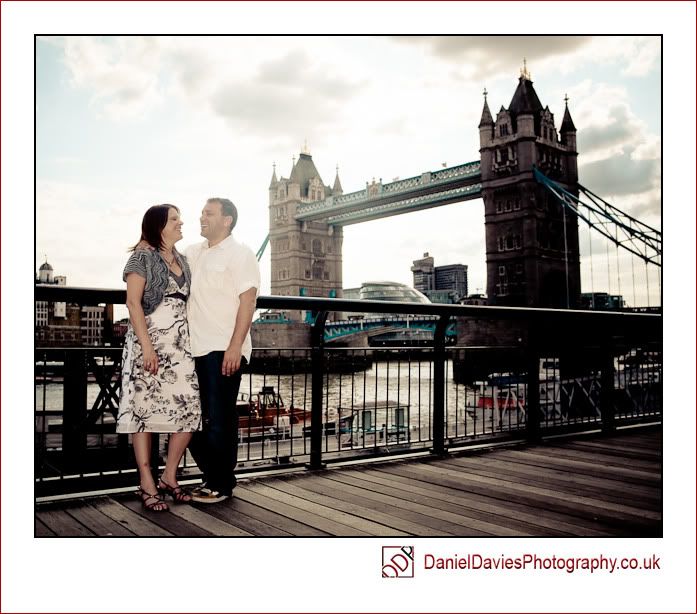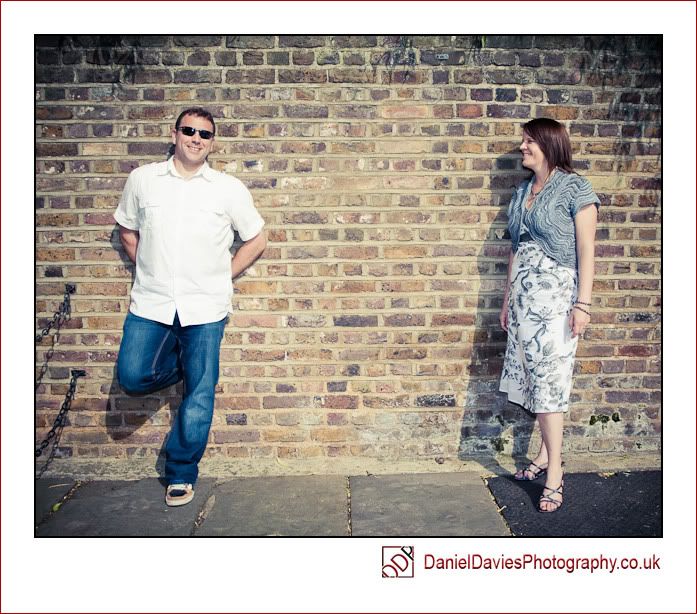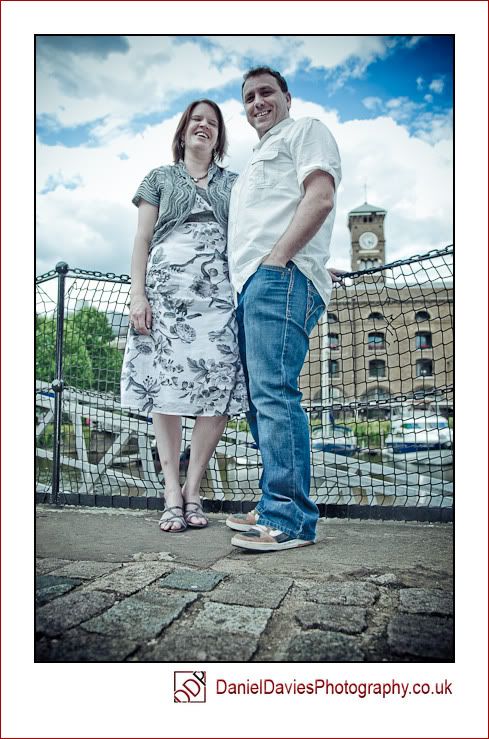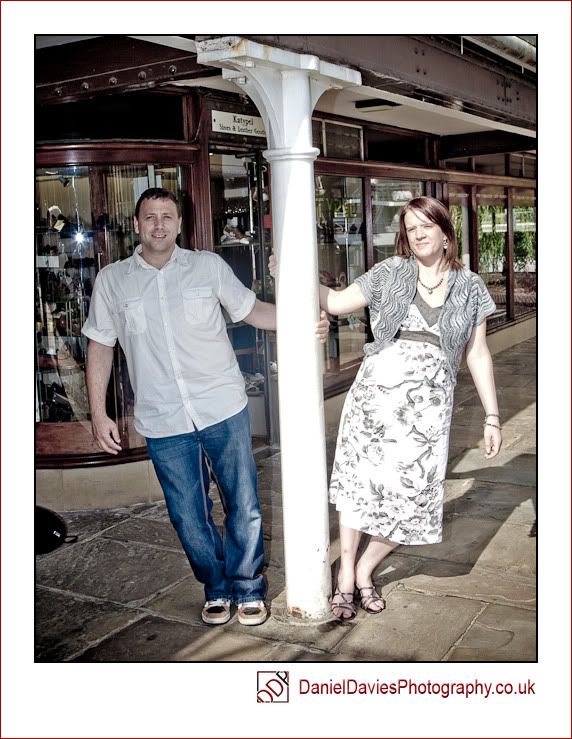 I've put a few more of the day's top images up on
my Facebook page
, why not pop over there and take a look. Whilst you're there add yourself as a fan to be kept in touch with all my latest news and offers. It won't cost you a penny and it may just save you pounds!
Dan