The glorious sunshine of the weekend just gone and the beauty of London's St. Katherine's dock was an apt background for Jonathan & Luiza to slot in a pre-wedding shot ahead of their nuptials next month. The pre-wedding shoot is something I insist upon as it provides me with an excellent opportunity to work with a bride and groom ahead of their wedding, to learn a little more about what they like and don't like, and means that I'm less of a scary stranger when it comes to their wedding day. All of this adds up to one thing ... BETTER WEDDING PHOTOS ... and that's why I do it!
Here are a few highlights from saturday's shoot: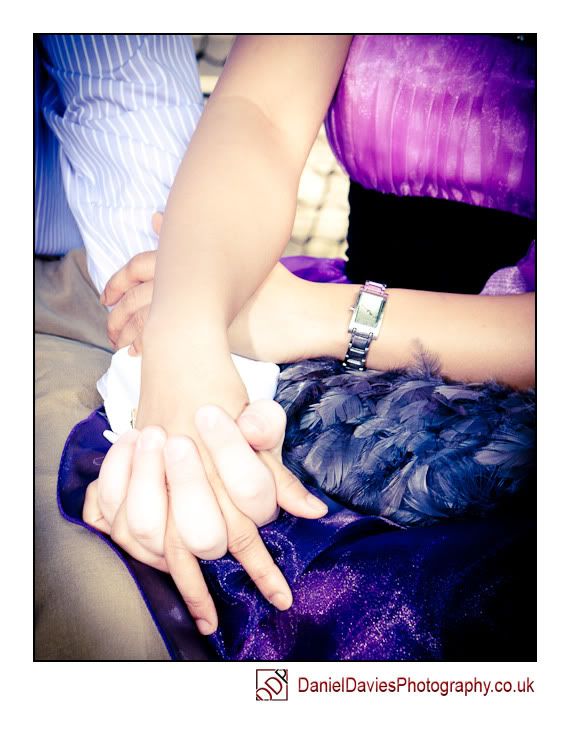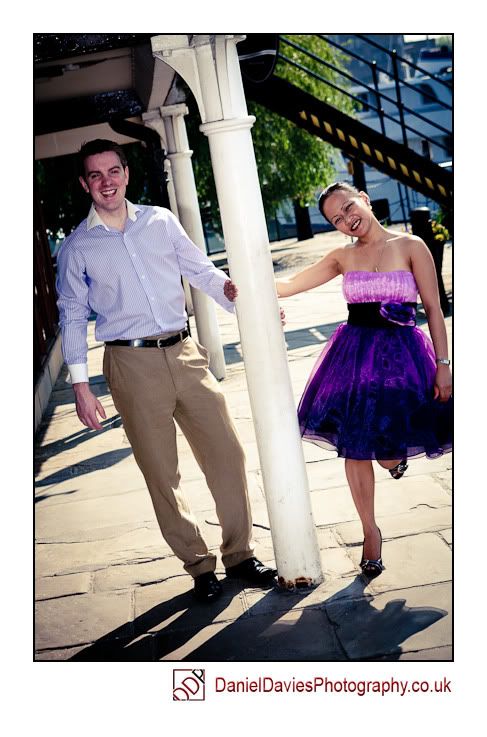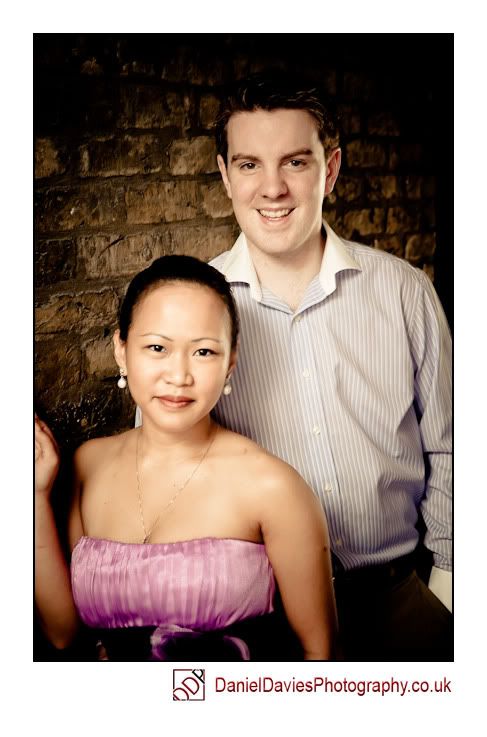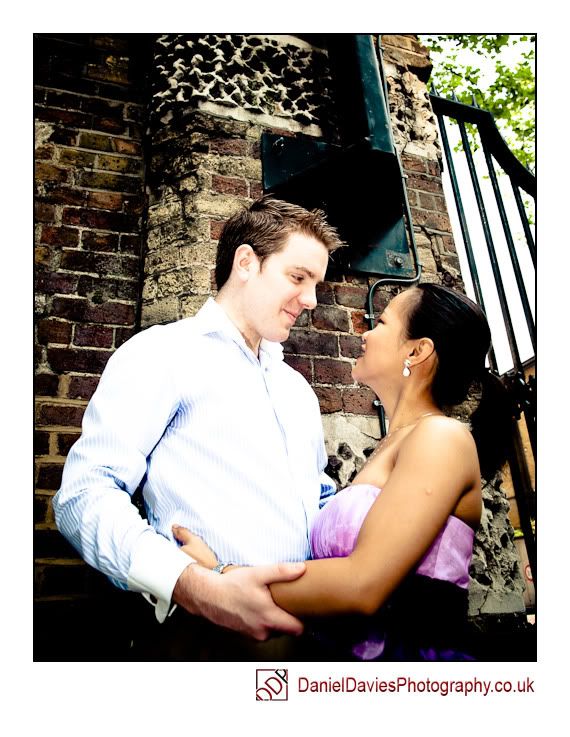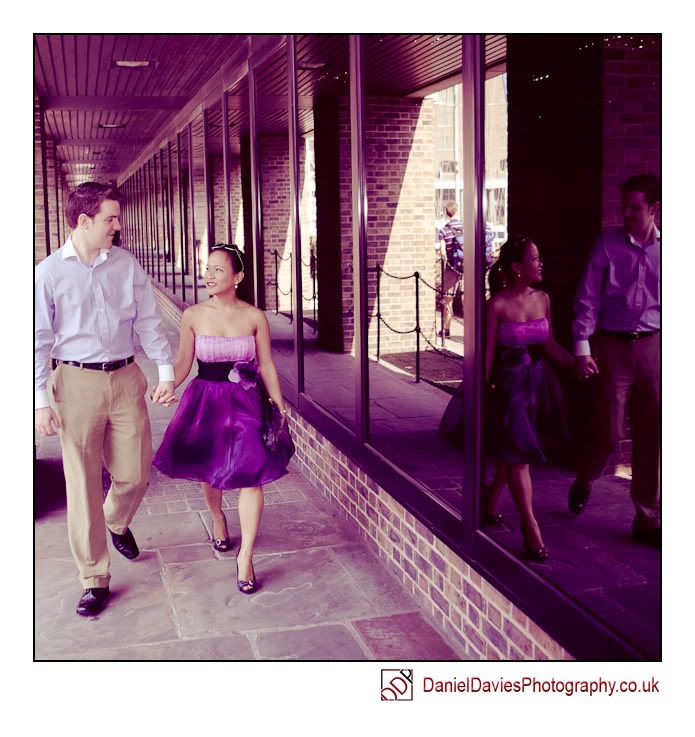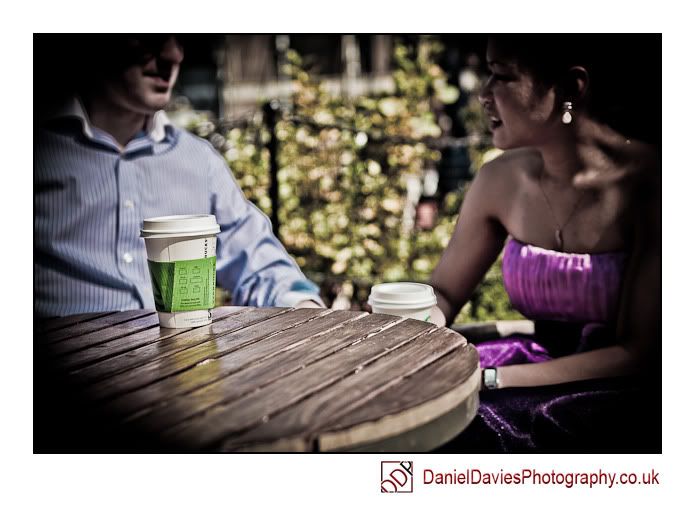 A few more of the day's top images are also available via
my Facebook page
.
Jon & Luzia will shortly be presented with a full gallery of around 75 images and then will have the pleasant task of choosing their top 10 images. From these I will produce a unique, complimentary 16x16 canvas, in one of three designs - all of which you can only get from Daniel Davies Photography. To see more information on these wonderful canvasses, click
here
.