A change from Weddings, with this round up of a recent family portrait session I held in Enfield. Using the great resources of our surroundings (this time Gentlemans Row and Town Park) I spent around an hour with this great family and recorded the development of their fabulous one year old son.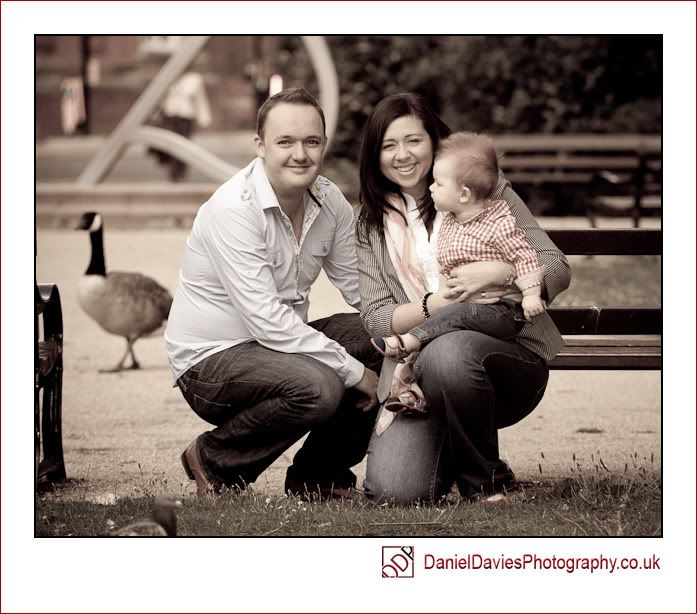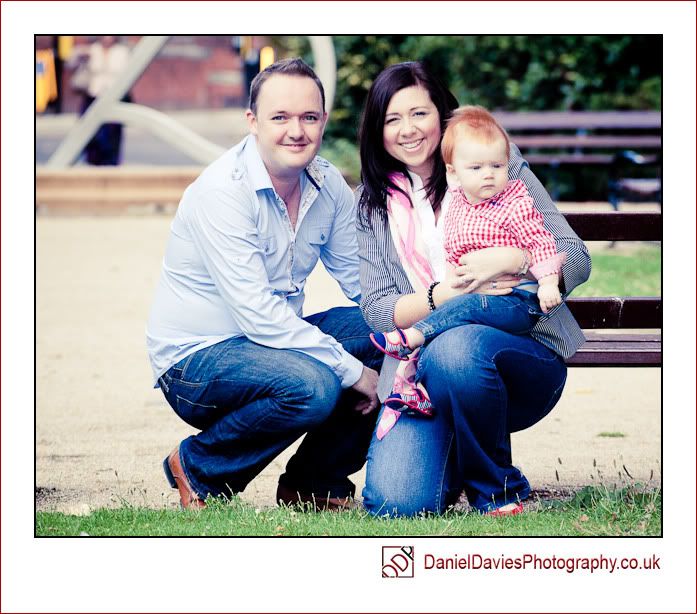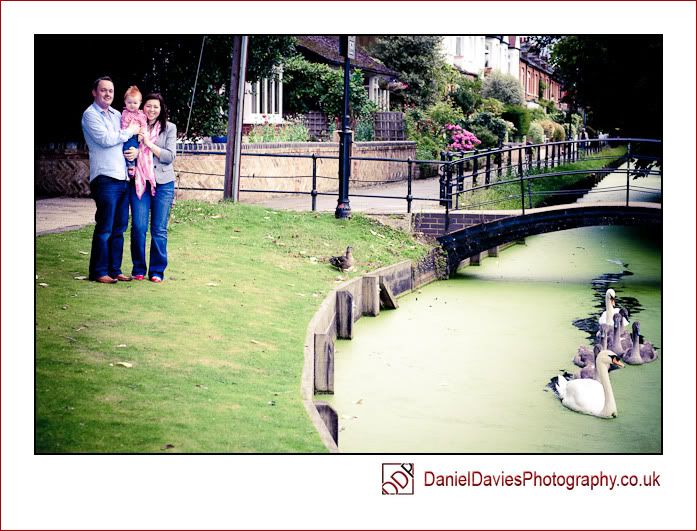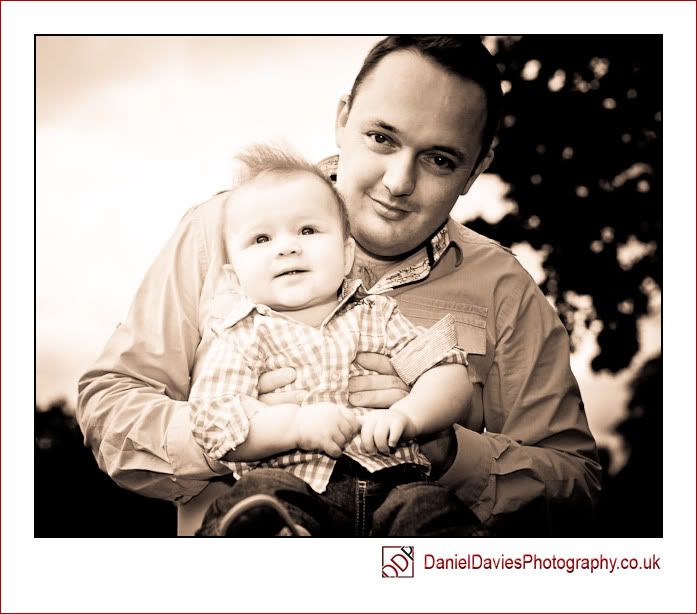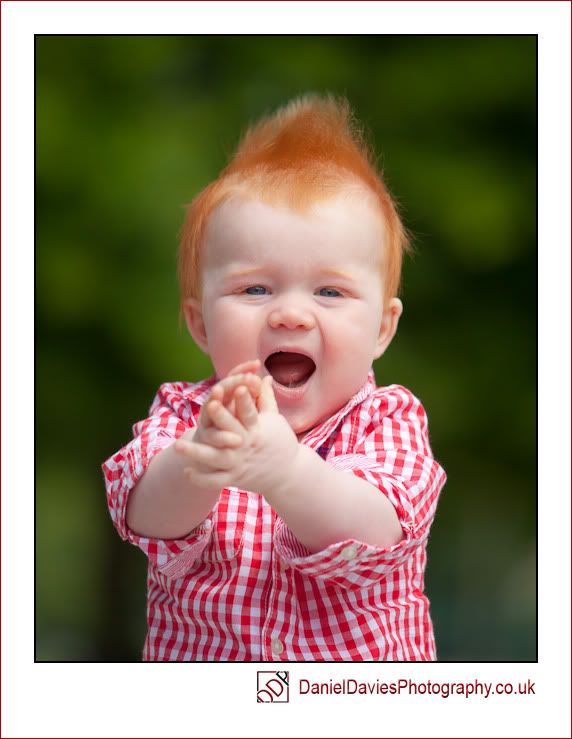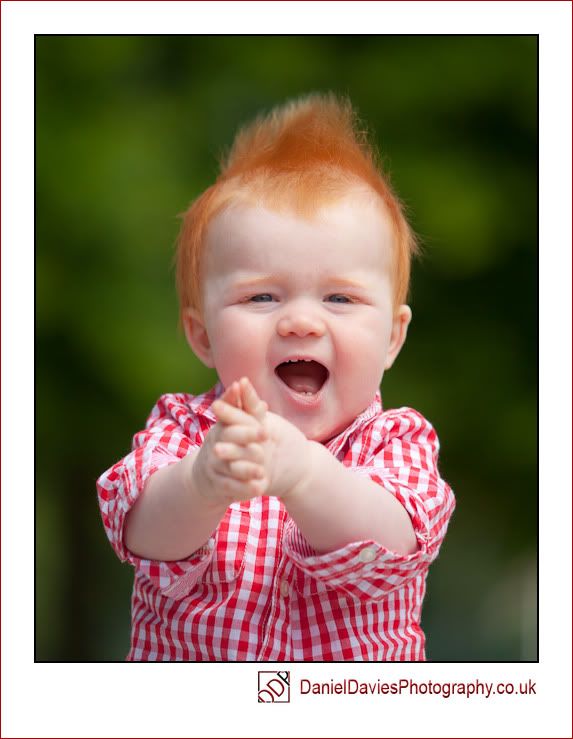 Sessions like this can be had for as little as £100, and £50 of that goes to purchasing prints or albums! It's the perfect way to get a professional record of an amazing time in your families lives. With the old "white background" become passe, why not get something more distinctive and book a Location Family Portrait session with
Daniel Davies Photography
.

Dan