As a professional, everything I do has to be "top notch". This is achieved by having the best of everything – cameras, lenses, flashes & lighting accessories & software (not to mention the techniques learned in over 20 years of photography). Now not everyone is in the position to make this kind of investment in what may only be a hobby, but I do strongly believe that with a little bit of time, anyone can make their own photographs better.

As well as my ongoing series of tips on how to take better photos, I'll be looking at how to make the photos you've already taken look better. You probably don't need to go out and spend £600 on the latest version of Adobe
Photoshop – you'd be unlikely to use even 10% of its features and the time spent learning to cope with its complexities would be largely wasted. I believe that you'd be far better spending your money on a better camera, lens or some training instead.

In fact – there's a wealth of software out there which can dramatically improve your photographs and won't cost you a bean.

Here's a list of my Top 10 of Free Software Downloads for Digital Photographers.

As a PC user, I will concentrate on those available for Windows, though many of these applications are available for the Apple Mac also.

So, in no particular order:

1. IRFANVIEW
http://www.irfanview.com/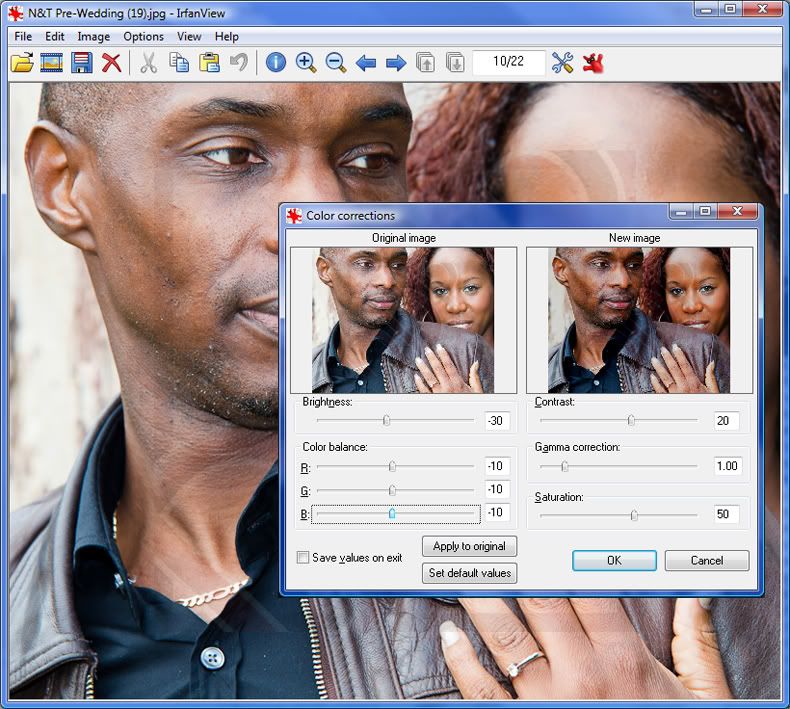 This has been around for as long as I can remember, and began as a simple image viewer. It has developed into an application which will also allow you to optimise your photographs, print them at their best quality, create interesting slideshows and to automatically enhance whole batches of photos in one go.
It still is mainly used as an image viewer, but the extra features are easy to learn and even if you simply use it to crop a few of your images, you'll be surprised at how much more impact they can have.
2. PICASA
http://picasa.google.co.uk/


From the friendly giants at Google, Picasa also allows some basic enhancement of your images (the automatic contrast enhancement can be quite an eye opener) – but its real use is in archiving and managing your photo library.
When you've got more images than you can comfortably manage (pretty soon in my experience!) then being able to find a particular photograph quickly becomes a real issue. Picasa will help you do this. It has many of the features found in expensive alternatives like Aperture & Lightroom and is, like everything from Google - free to use.
3. HUGIN
http://hugin.sourceforge.net/
One way to get more out of your camera is to take a series of overlapping photographs and then to join them together – making a panoramic (wide) image. It is possible to "stitch" your photos together manually but it's a slow and tedious job. Software does this much more effectively and Hugin is a free, simple and effective way to do this.
4. GIMP
http://www.gimp.org/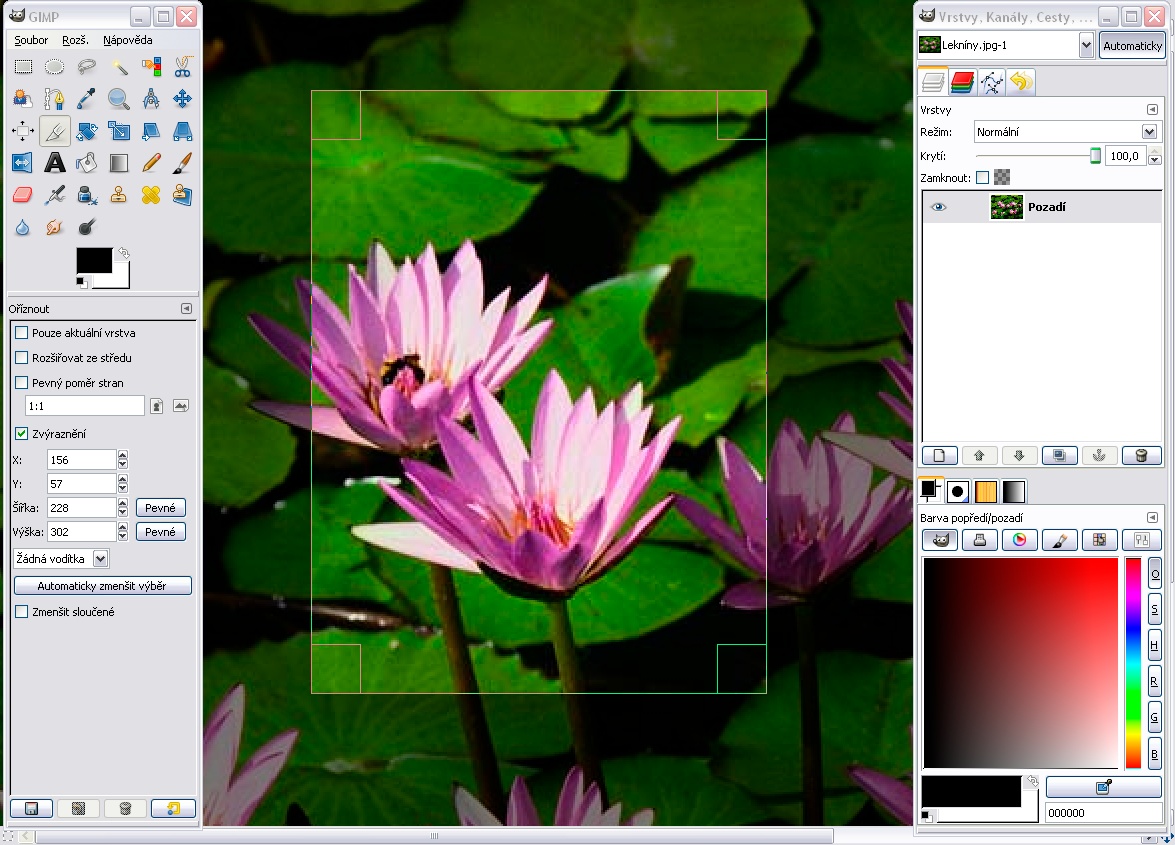 GIMP stands for GNU Image Manipulation Program and is often referred to as the free alternative to Adobe Photoshop.
Features include curves adjustment, selection tools, brushes, gradients, dodge & burn and other image editing essentials. For intermediate and advanced photographers it's a viable free alternative to a full version of Photoshop, although the somewhat idiosyncratic interface can take some acclimatising to. GIMP is quite advanced, so if you're a beginner (and you don't recognise some of the terms earlier in this paragraph) you'd be better looking elsewhere
5. SKYDRIVE
http://skydrive.live.com/
If you're lucky enough not to have lost data through a computer or hard drive failure so far, then it's only a matter of time until you do!
Without a good backup of your images, years of your work and precious memories could be lost forever.
SkyDrive allows you to backup your files and photos and offers 25GB of free online storage with password protection, drag-and-drop uploading, and access from multiple locations.
6. PHOTOSHOP EXPRESS
http://www.photoshop.com/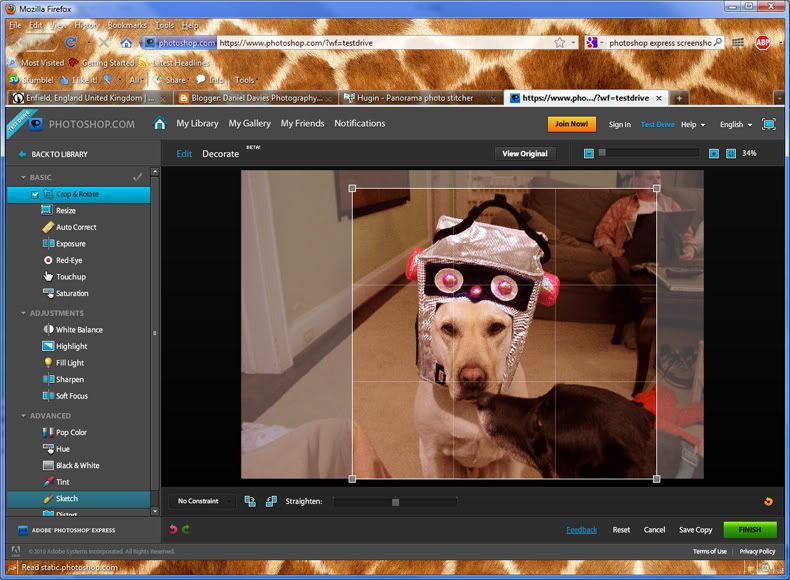 Photoshop Express as the name suggests, is developed by Adobe – the people behind industry standard (and expensive) software like Photoshop CS5 and Lightroom. It's fast, intuitive and offers 2GB free online storage. It runs online, so there's no need to install any software on your PC.
Amongst other things Photoshop Express allows you to crop, rotate, resize, adjust exposure, remove red-eye, touch-up, adjust saturation, white balance, highlights, fill light, sharpen or soften your images. It is designed to Adobe's high standards with an almost obsessive attention to detail. It can "get you out of jail" if you are away from your main PC and need to do a bit of basic image editing.
You can have a quick play with it by clicking
here
.
7. MEDIACHANCE – CLEANSKIN FX
http://www.mediachance.com/digicam/cleanskin.htm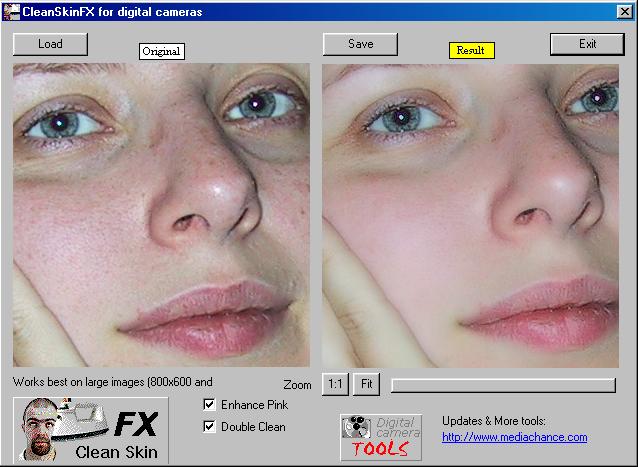 CleanSkinFX is a "one trick pony" but it performs that trick very well. It's used for cleaning up & smoothing the skin in portrait shots. It retains detail such as hair, eyes and the background but beautifies your subjects with lovely smooth skin.
8 – MEDIACHANCE - FREE DIGITAL CAMERA ENHANCER
http://www.mediachance.com/digicam/enhancer.htm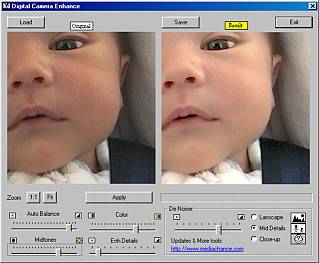 If you're looking to try and rescue photographs that look a little off then this is a quick and easy way to do it. It corrects colour, shadows and tries to rescue photos that would have been great "if only the flash had fired".
9. PHOTOFILTRE
http://photofiltre.free.fr/frames_en.htm
PhotoFiltre is a basic, but capable image editor. It offers a simple, elegant user interface with a lot of one-click image adjustments, filters, and effects. It's very good at helping you navigate your disks for image files, and once found has decent drawing, painting, retouching and selection tools. It can be used to batch enhance multiple images effectively.
10. NEAT IMAGE
http://www.neatimage.com/download.html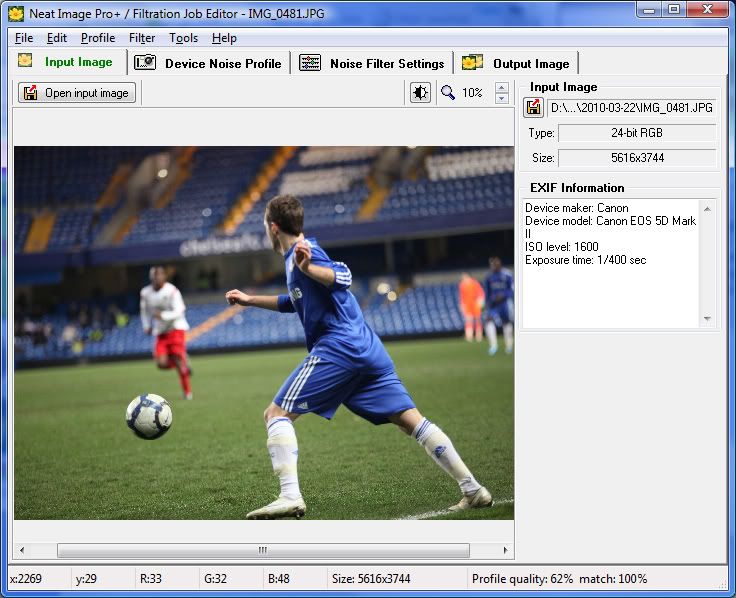 Images taken in dark conditions often suffer from lots of digital noise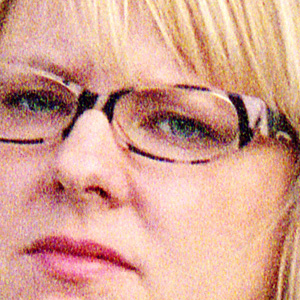 this dappling effect reduces the quality of pictures taken in such conditions.
The Demo edition of Neat Image is free for private use. Don't be thrown by the name - it's fully featured. Professional editions are available costing up to $75 US. The way in which it removes the noise is identical to the expensive edition, but the free one limits you to removing noise one file at a time.
The results can be extraordinary: all the noise - and only the noise - is filtered out, leaving the rest of the image sharp and clear. The really surprising result is that fine detail is retained, even when the detail is so small that it's apparently finer than the noise itself.
So, there you have it. Ten pieces of free software that can be used to help you get the best out of your existing and future photographs. In the weeks and months to come I'll talk more about how to use some of these to get the best results possible. Keep checking back for details.
Until then – keep taking photographs!
Dan